Bully Week was a week-long initiative conceived by Principal Clemens in response to the Middleton Chess Society Incident. It produced several videos and written pieces as a means of bringing awareness to bullying and abuse at Middleton High School.
Background
Edit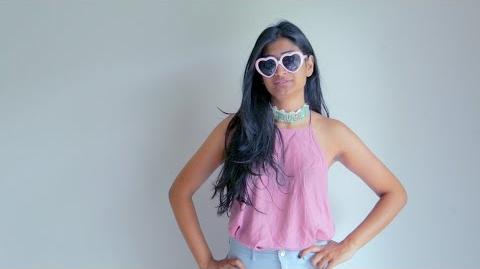 The Middleton Chess Society Incident was an infamous instance of vandalism which occurred at the headquarters of the Middleton Chess Society and nearly resulted in the death of Chess Society president Elmer "Checkmate" Yogle. In response to the incident, Principal Clemens officially instigated the "Bully Week" initiative as a means of combatting further acts of bullying at the school.
Over the week several media articles were produced which discussed the issues of bullying and the means to combat and confront bullies. Positive commentary was issued on the Bully Week initiative by the Chess Society, indicating that the event was largely interpreted as a success.
"Not OK"
Edit
One notable artifact from Bully Week is the single "Not OK", written and produced by Shyness. The music video featured guest dance performances by Ronnie the Rabbit and Laverne Livingston, chosen for the video due to their intimate personal experiences with bullying.